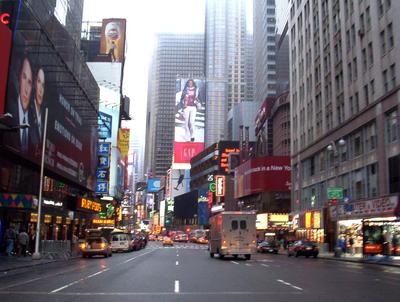 Ok well aside from me...
I am so thrilled to announce a few of the wonderful authors who'll entertain at this year's Teen Author Carnival!
If you haven't heard of TAC then you must check this out if you're in NYC on Monday May 23rd. Those going to BEA... this is a must!
So without further ado....
Teen Author Carnival: Monday, May 23rd 2011
Follow @AuthorCarnival for more updates, news and information re: TAC!
Location: Mulberry Street Library
10 Jersey Street (Between Lafayette & Mulberry Streets)
New York, NY 10012-3332
Make sure to check out Kristi at
the Story Siren
announcing another great lineup of awesome authors who'll be attending this year's Teen Author Carnival!
You excited? Will you be there? Mark your calendars and don't miss this awesome!